Problem statement: Conversion of website clicks on "Free Trial" to marketing qualified leads has over 70% drop of rate at the second screen.
Solution: A trial flow was created to show users value sooner with a low touch single-sign-on approach.
Results: 60% increase in conversions to MQL and a drastic reduction in ineligible accounts for sales to sift through.
Bachelor of Arts, Indiana University, Bloomington, IN
August 2005 — May 2009
Telecommunications major with a focus in Design and Production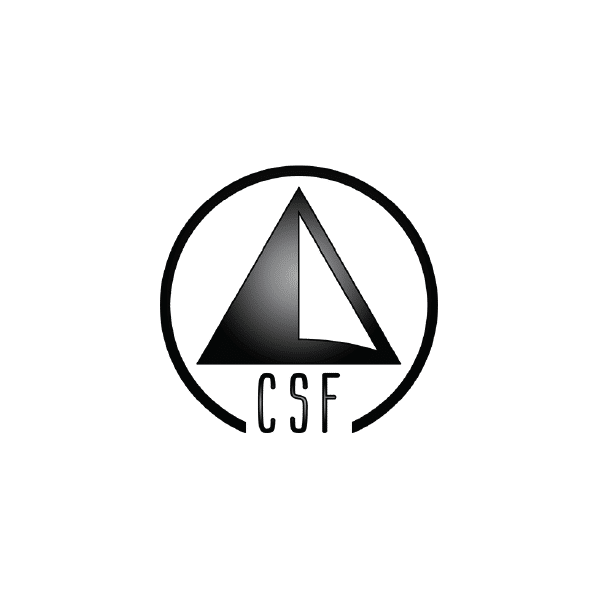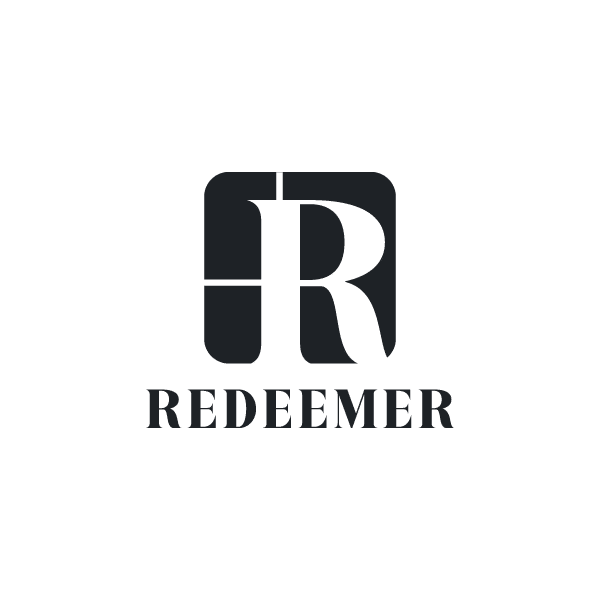 Let's talk ideas, inspiration, projects, You name it!
Examples of video work for both personal and professional projects.