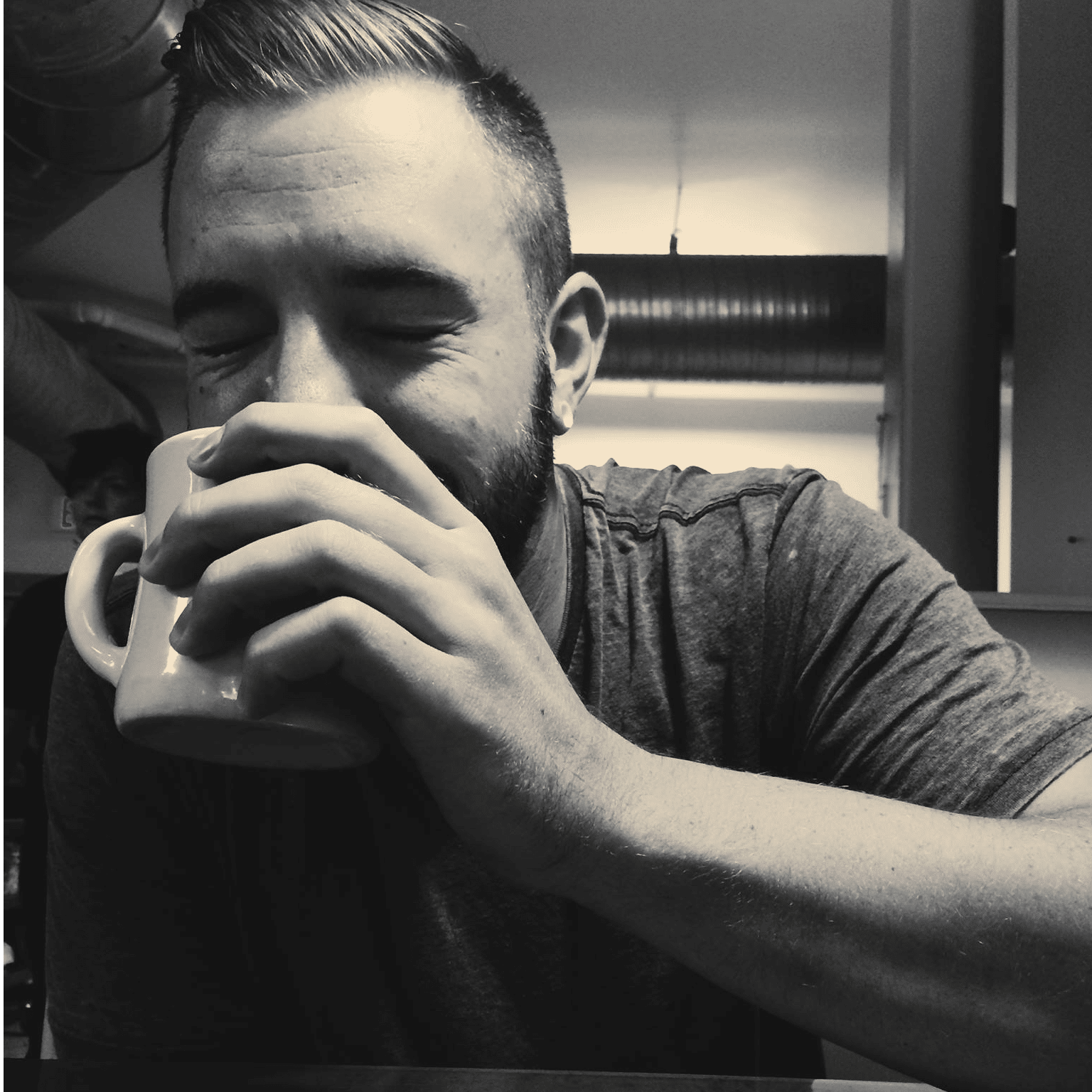 Hi! I'm Nathan Furr.
I'm a UI / UX designer with experience in branding, marketing, product, and web design.
I'm a dedicated Visual Designer who is experienced in branding, marketing, print, web design, and video. As an expert UI and UX designer I'm committed to problem-solving and working toward solutions especially when challenges arise.
Bachelor of Arts, Indiana University, Bloomington, IN
August 2005 — May 2009
Telecommunications major with a focus in Design and Production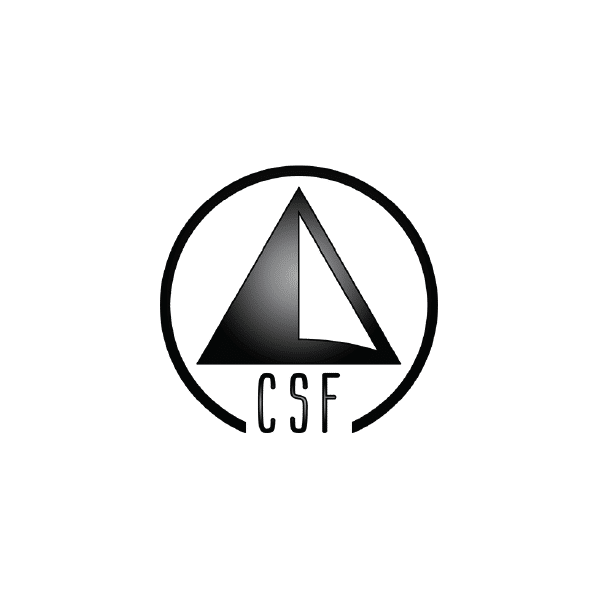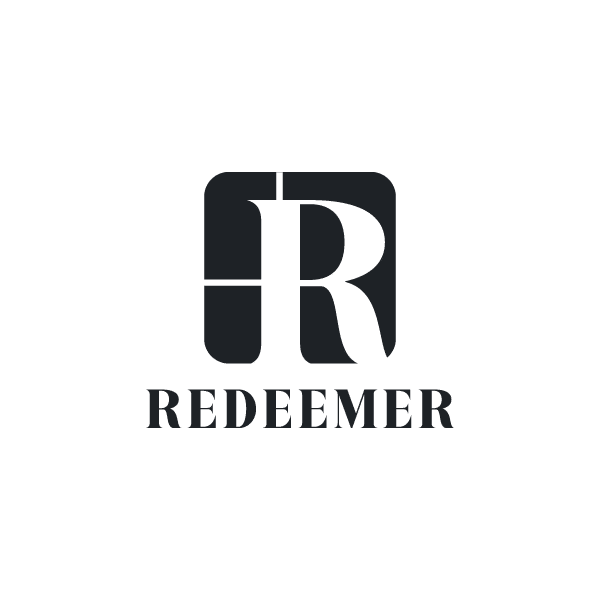 Let's talk ideas, inspiration, projects, You name it!
Examples of video work for both personal and professional projects.